Sustainable Columbia
Operations is working to help achieve goals set by the University's Sustainability Plan 2030, contributing directly to three of the plan's major focus areas: Campus Energy, Transportation, and Responsible Design and Construction.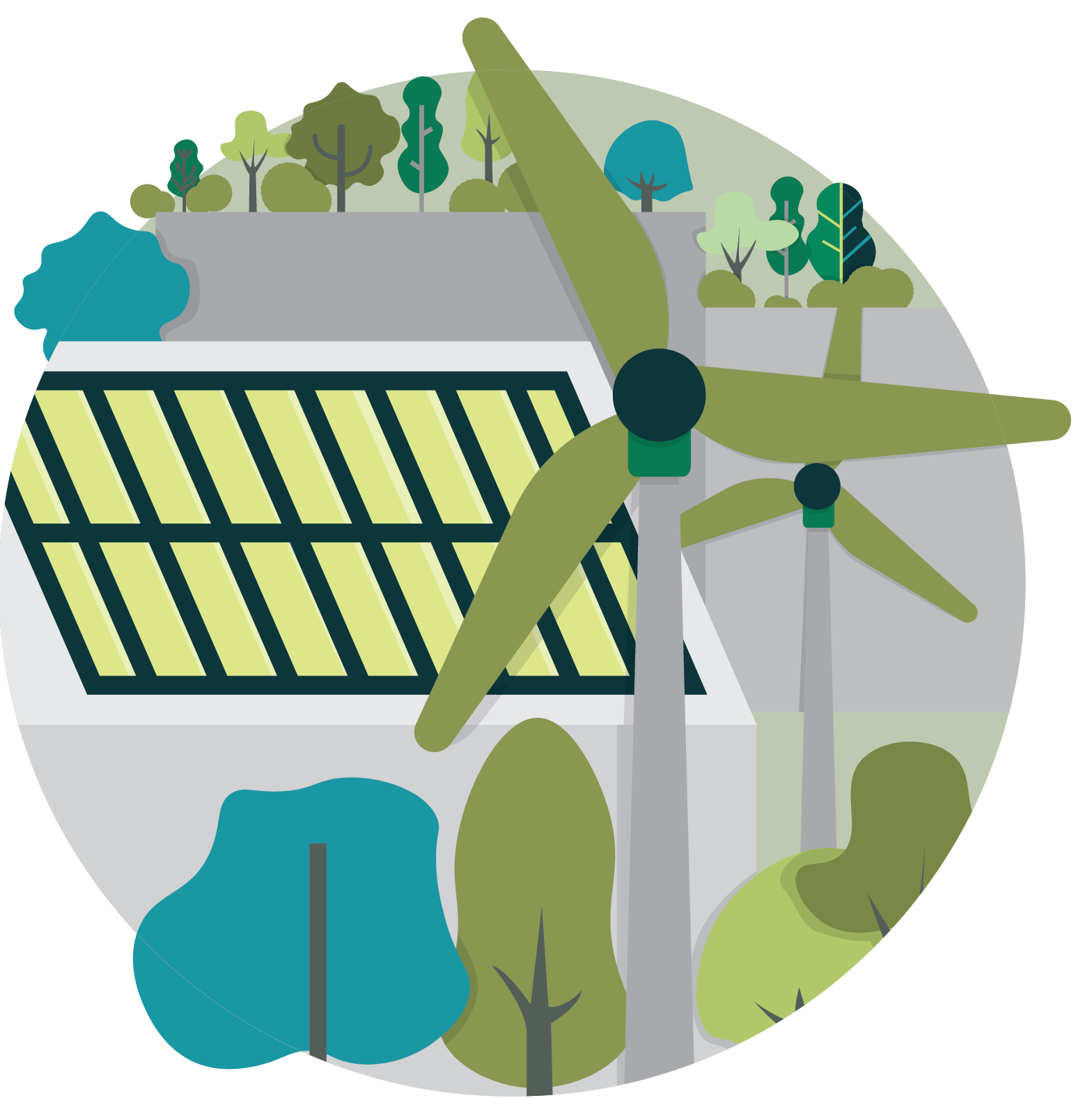 Beginning in 2018 and annually thereafter, Columbia has reported an offset of 100 percent of brown grid power emissions from electricity with the purchase of renewable energy credits.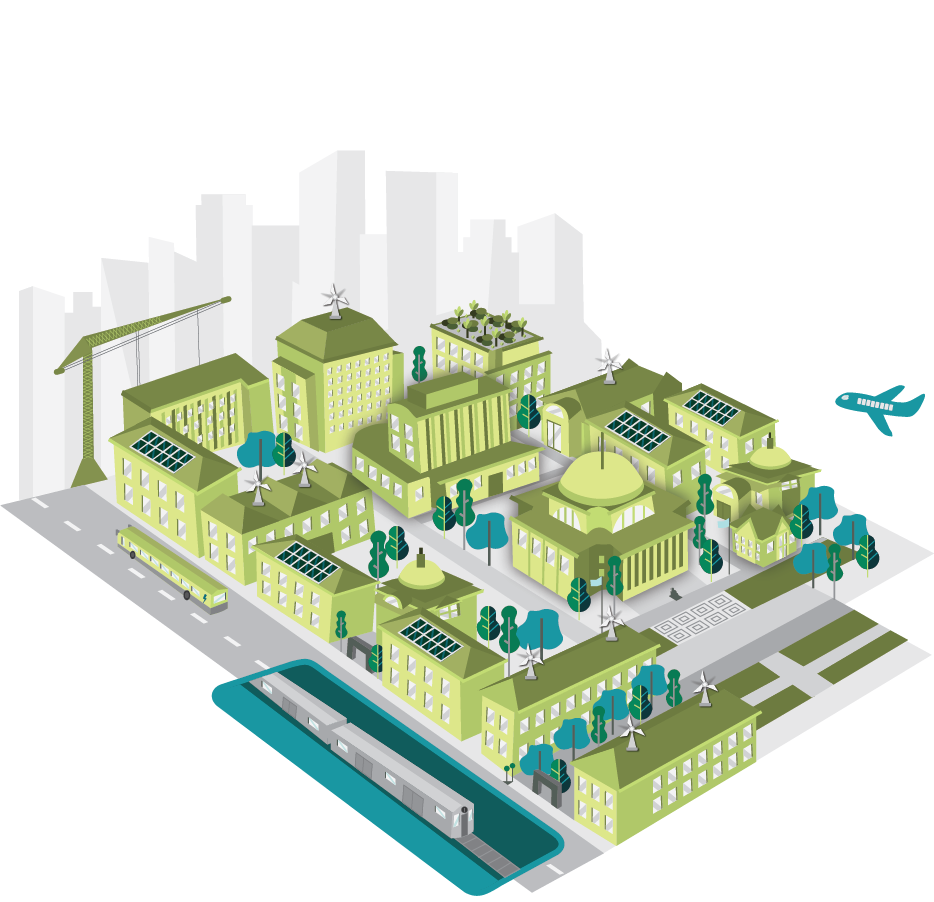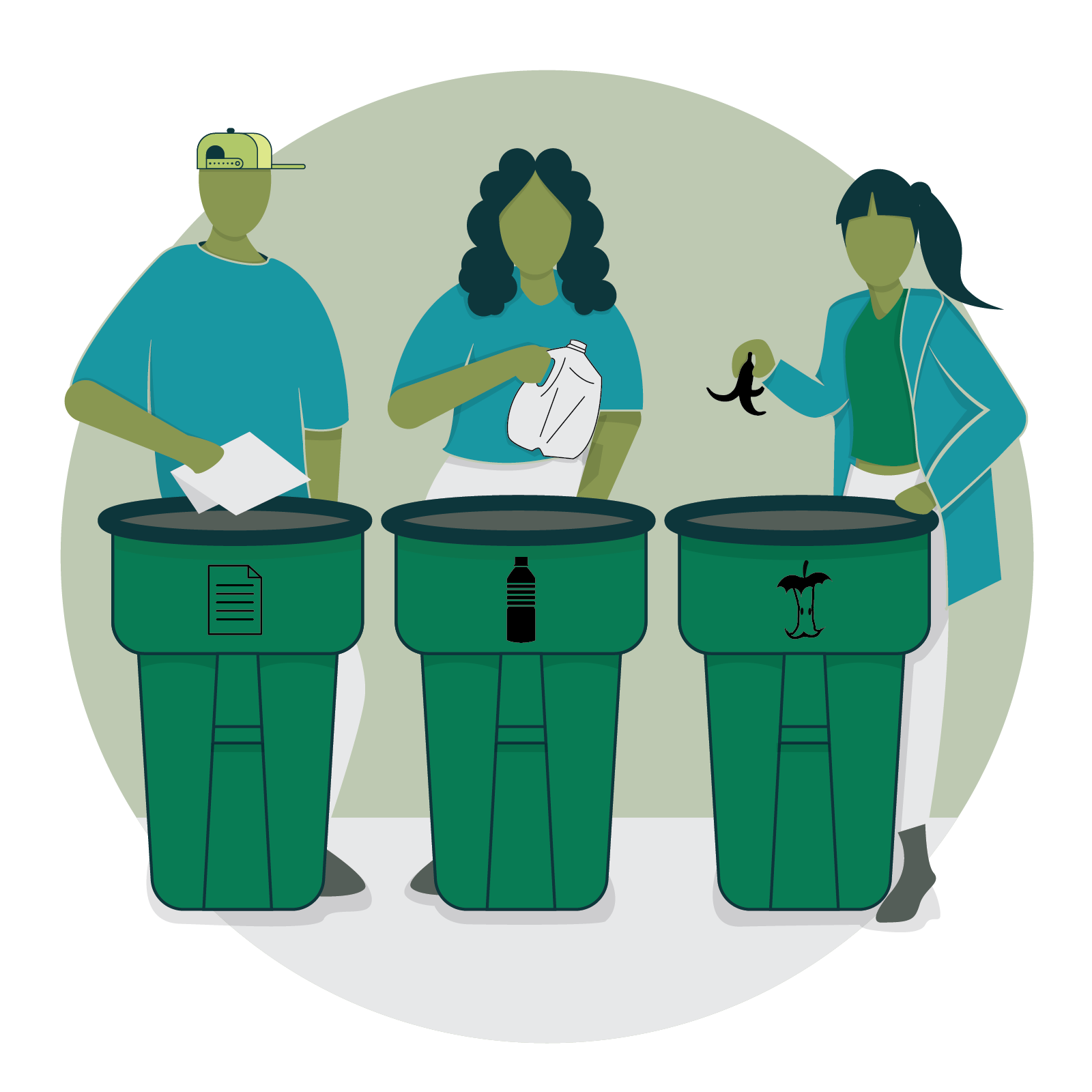 Columbia sends 95 percent of waste generated from academic buildings to a waste-to-energy plant, reducing the amount of waste sent to landfill to only 5 percent.
Sustainability Plan 2030 Goals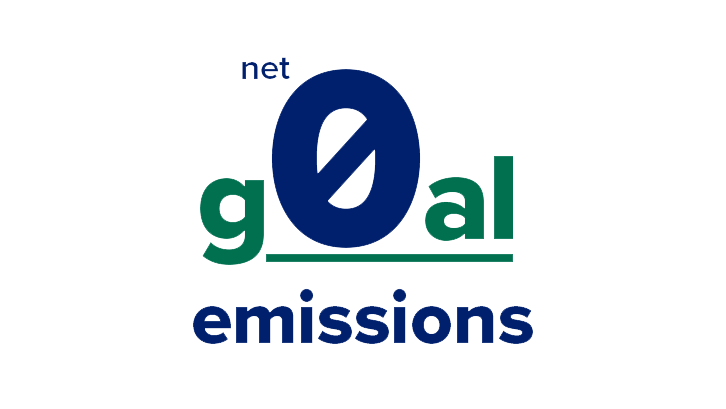 Operations is helping Columbia achieve net zero emissions by 2050 or sooner by:
Reducing heating and cooling loads at campus buildings and shifting remaining loads away from fossil fuels
Securing a long-term strategy to perpetuate the purchase of zero emission, renewable electricity (Scope 2 and related Scope 3 emissions)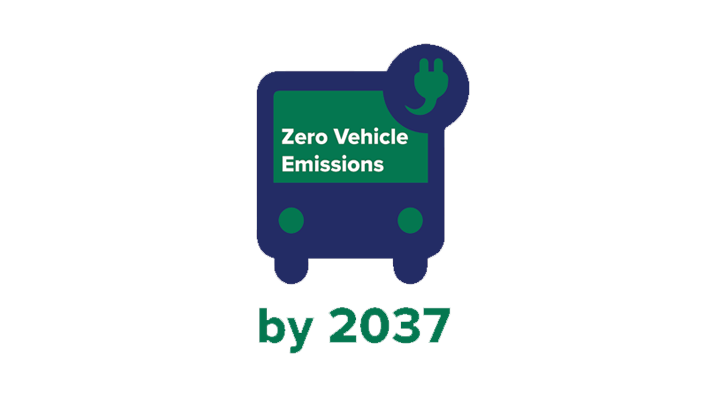 Efforts by Operations are key to helping the University reduce vehicle emissions to zero by 2037 or sooner by:
Requiring that retired department vehicles be replaced only with hybrid or electric vehicles through 2027, and with only electric vehicles after 2027, pending market availability.
Offsetting emissions that cannot be eliminated with strategic offset projects until net zero is met, by 2037 or sooner.
Our Sustainability Initiatives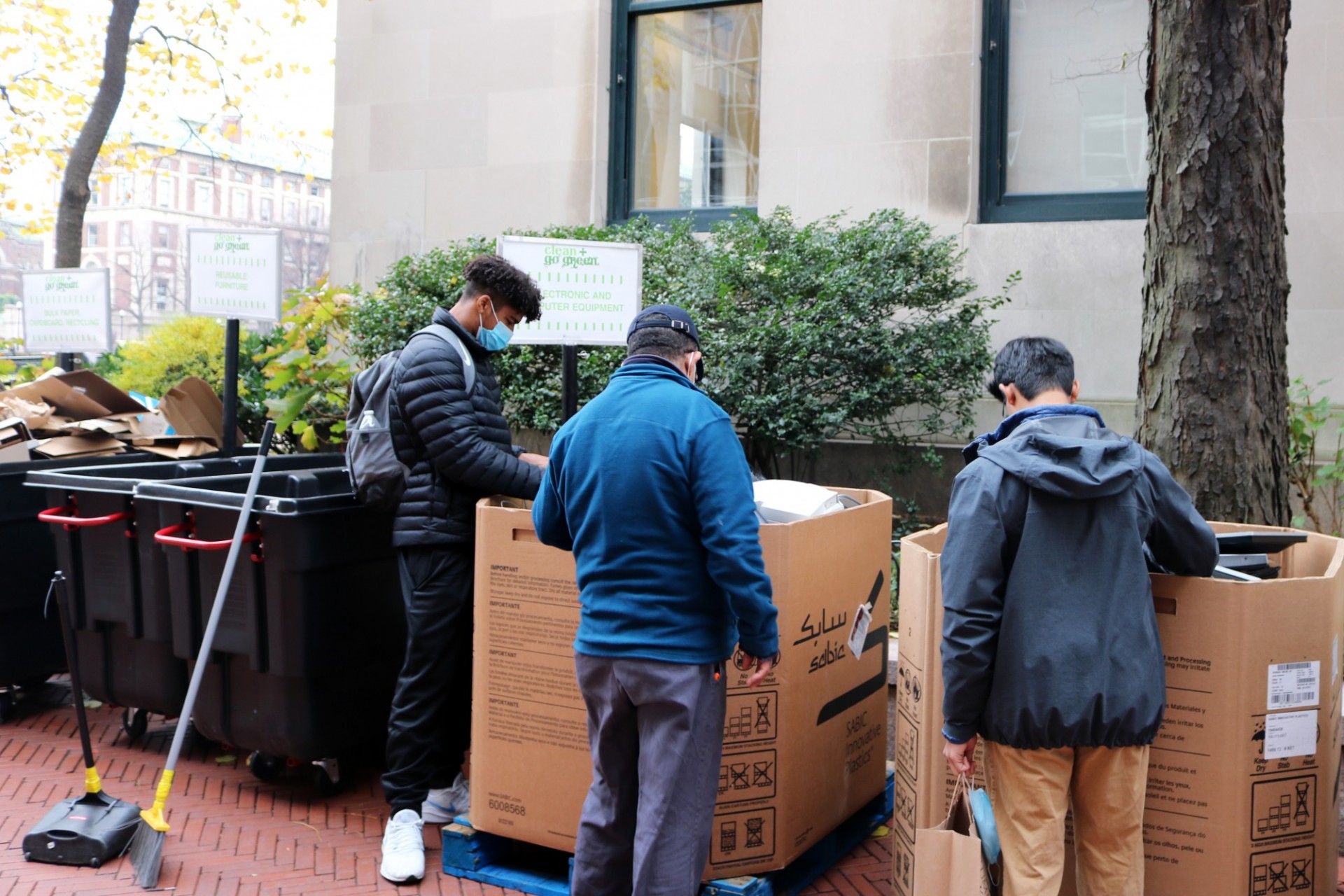 Operations holds its award-winning Clean + Go Green program twice a year for the recycling, reuse, or proper disposal of large, unwanted items.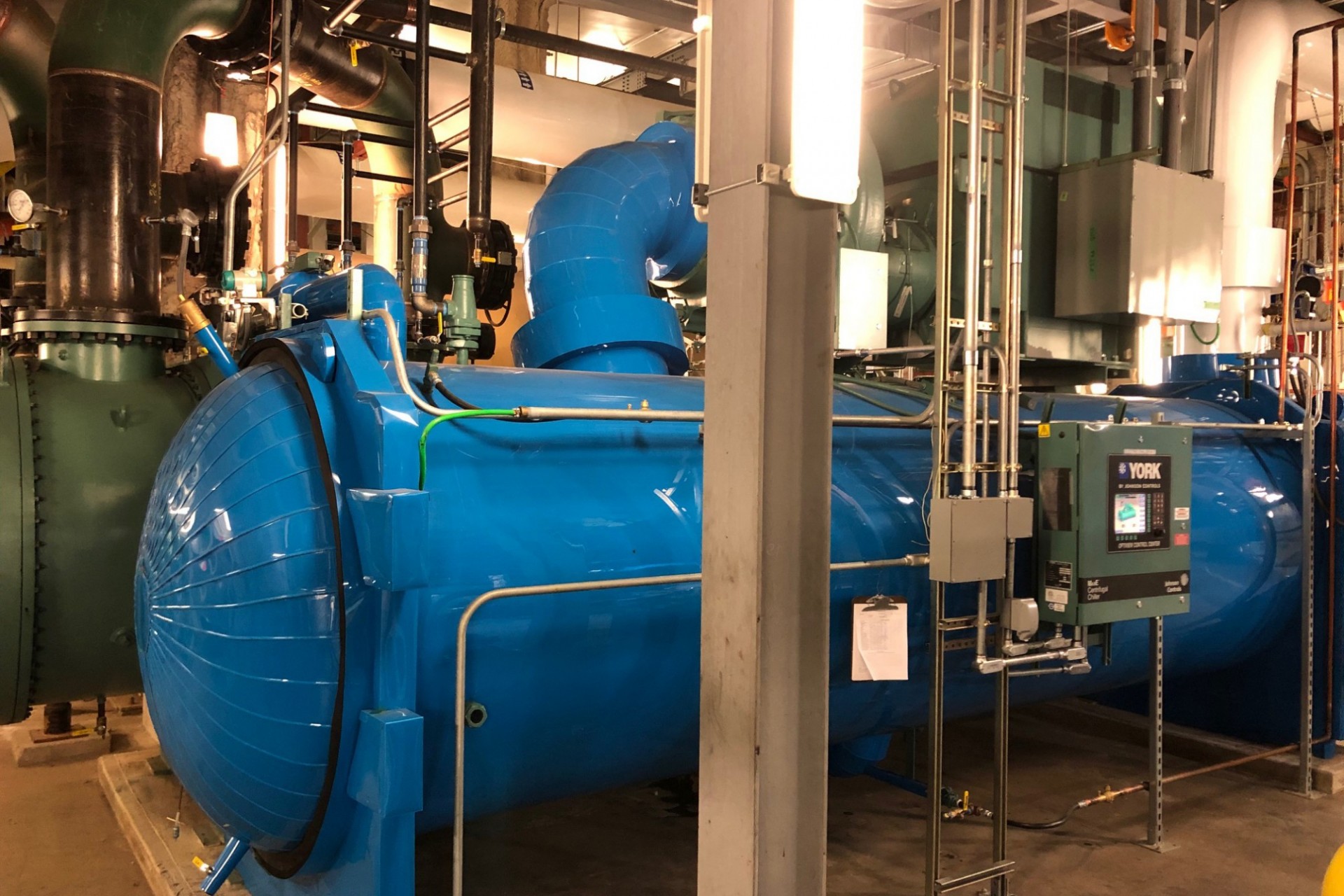 Electric drive chillers were installed to modernize the University's central chilled water plant, producing chilled water up to 30 percent more efficiently, reducing the consumption of fossil fuels, greenhouse gas emissions, and energy costs.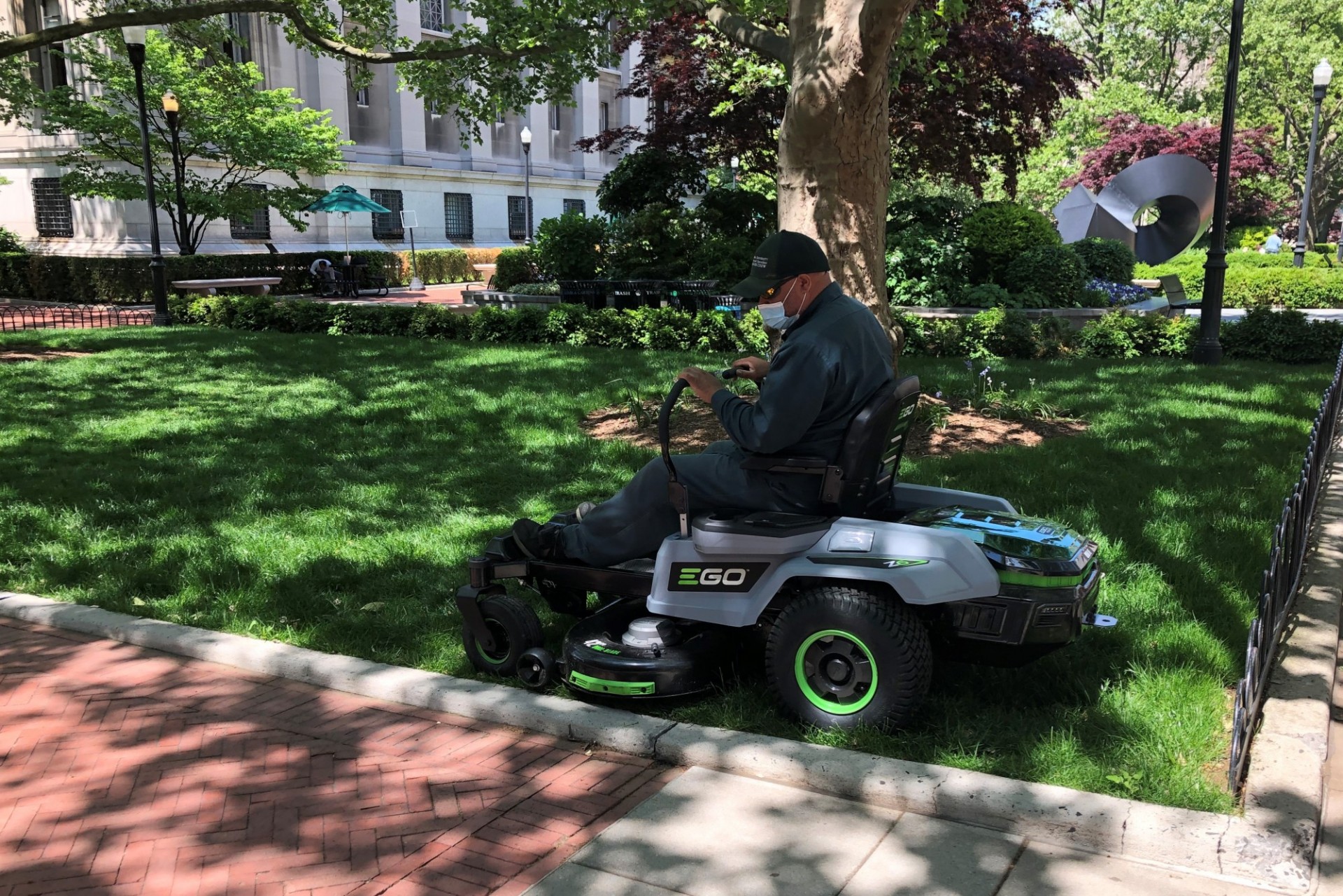 More than 60 percent of grounds equipment to was transitioned to electric, including lawn mowers, leaf blowers, string trimmers, light duty power washers, and chain saws.
LED products are the standard choice for new construction projects and bulb replacements across campus, including the annual tree lighting at College Walk and The Plaza.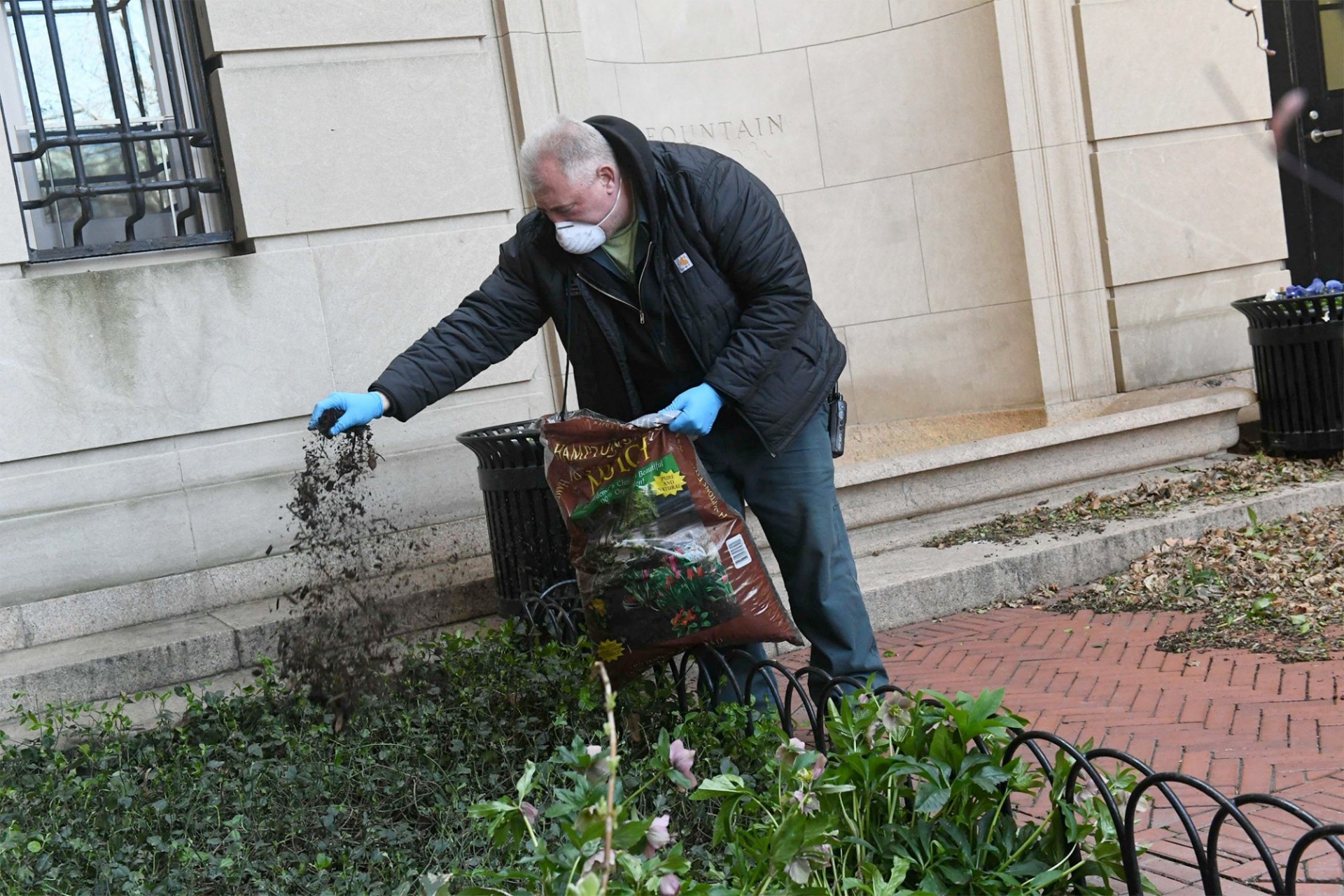 The Grounds team uses 100 percent organic mulching as a sustainable approach to weed control and herbicide reduction.