KEEPING COLUMBIA BEAUTIFUL
Operations is committed to enriching the lives of University students, faculty, staff, alumni and visitors through the beautification and maintenance of our campuses' grounds and green spaces.
The word "maintaining" is shorthand for a broad expanse of responsibilities, which include lawn and plant maintenance, snow removal, sustainable landscaping practices and the selection of types of plants, maintenance of outdoor furnishings, among many other services.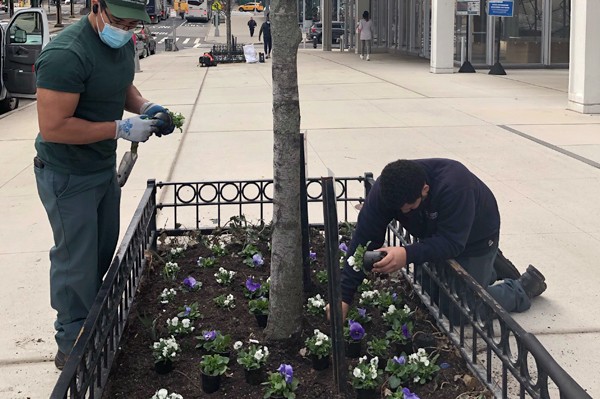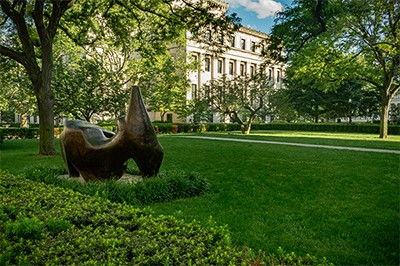 CAMPUS LAWNS
Our overall goal for lawn access and lawn care is to maximize access to the lawns for the University community while maintaining the campus's natural beauty. Lawns throughout campus are available for passive recreational use and are reservable for events.
For South Lawns, Hamilton Lawn and Furnald Lawn, we aim to always have at least one large lawn and one small lawn open during non-inclement weather days.


LAWN OPEN/CLOSED STATUS
The dashboard to the left shows the open/closed status for our campus lawns. As always, if using the lawns, please pick up after yourselves to help us keep Columbia, clean, safe and beautiful.
Learn More About Columbia's Grounds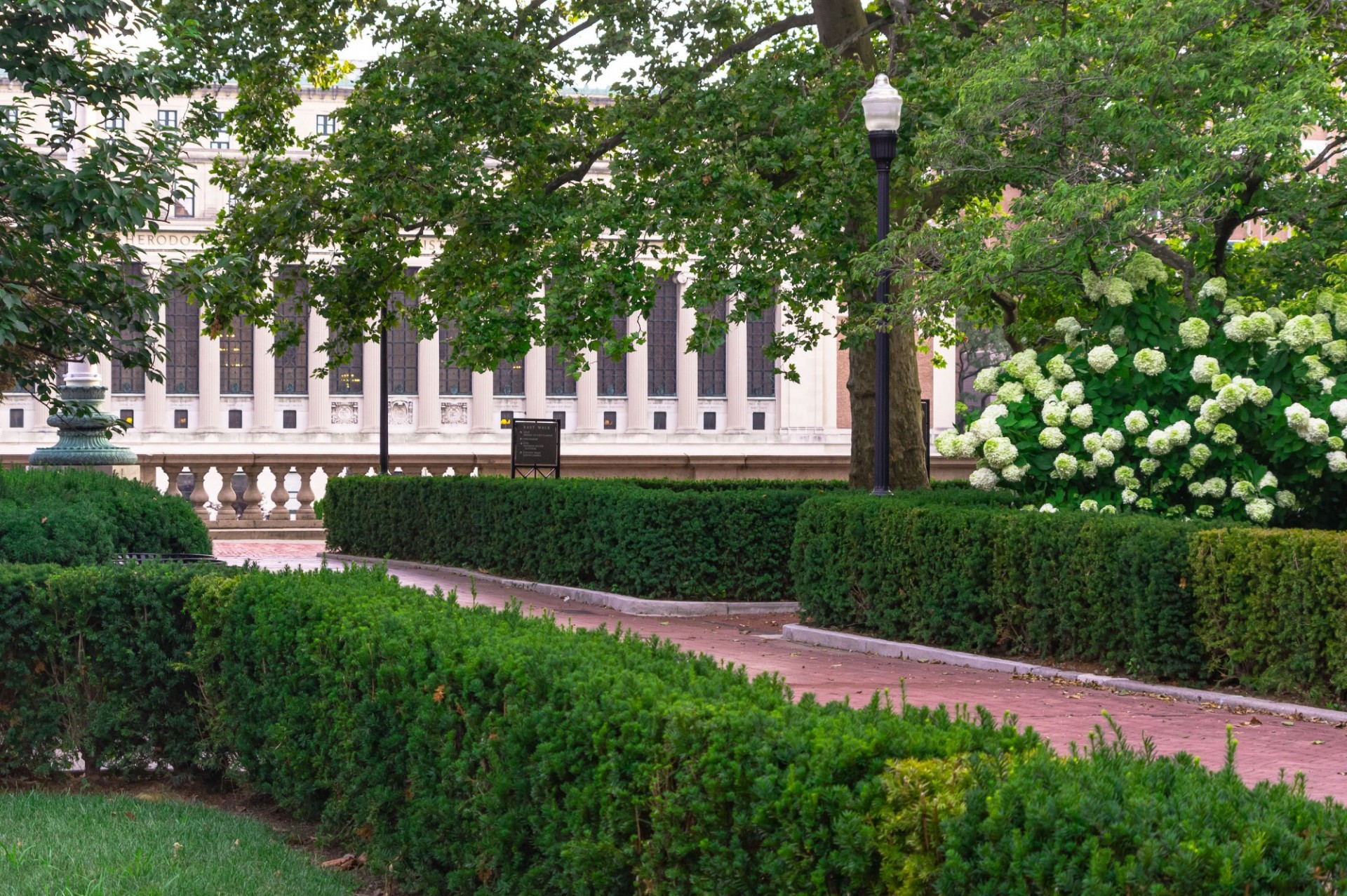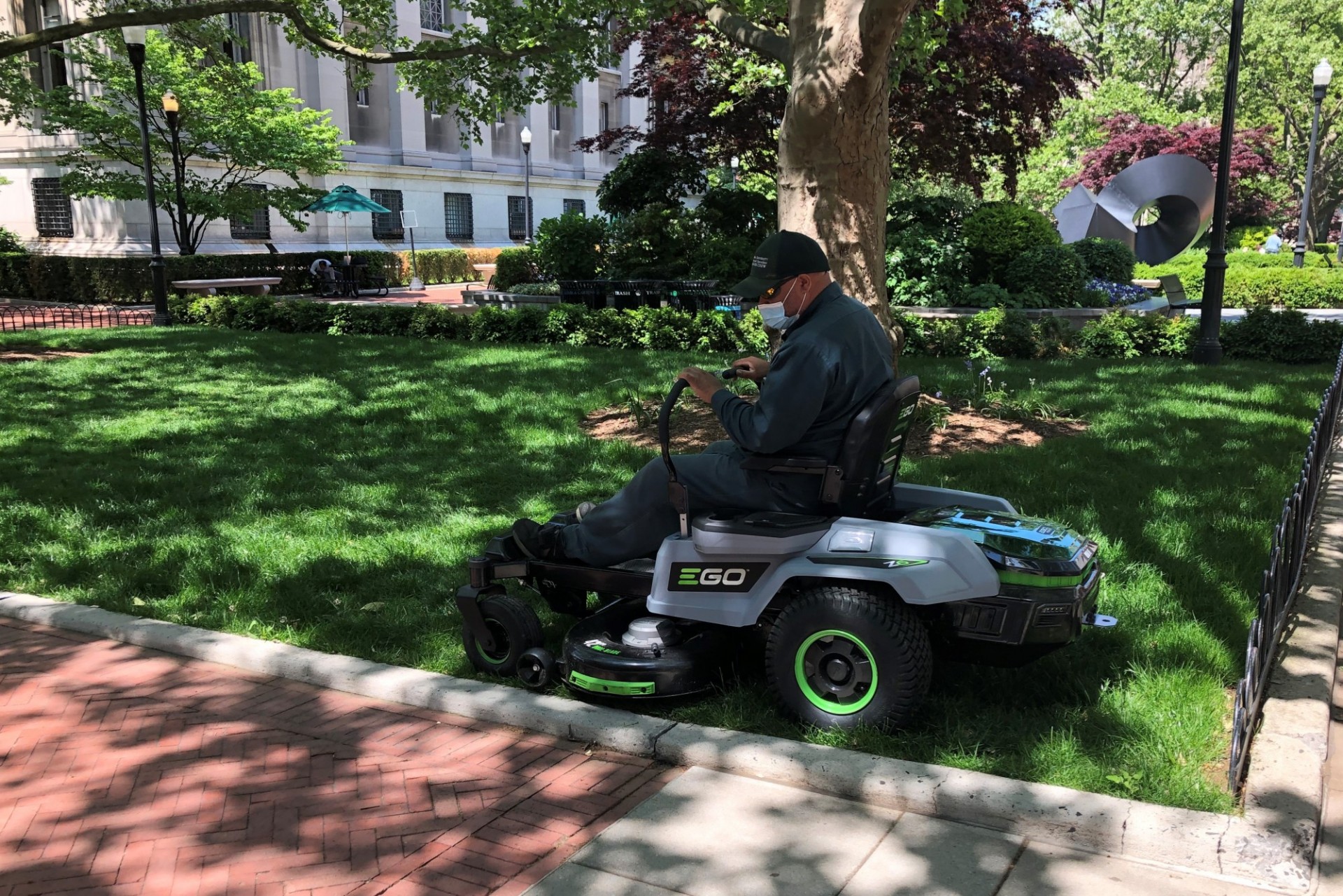 Learn more about our sustainable efforts, including electric grounds equipment, mulching, LED tree lighting, and more.
June 01, 2022
While many Columbians may look forward to the summer for a well-deserved break, Facilities and Operations eagerly anticipates it for a different reason - the opportunity to perform a wide range of projects across campus. 
March 28, 2022
Columbia's Grounds team is now equipped with electric lawn and garden equipment to complete grounds work on the Morningside campus. 
June 01, 2021
Columbia Professor Thomas Vaughan has a long history of gardening.  Wanting to bring his love of gardening to the Columbia community, Vaughan reached out to Facilities and Operations for help.